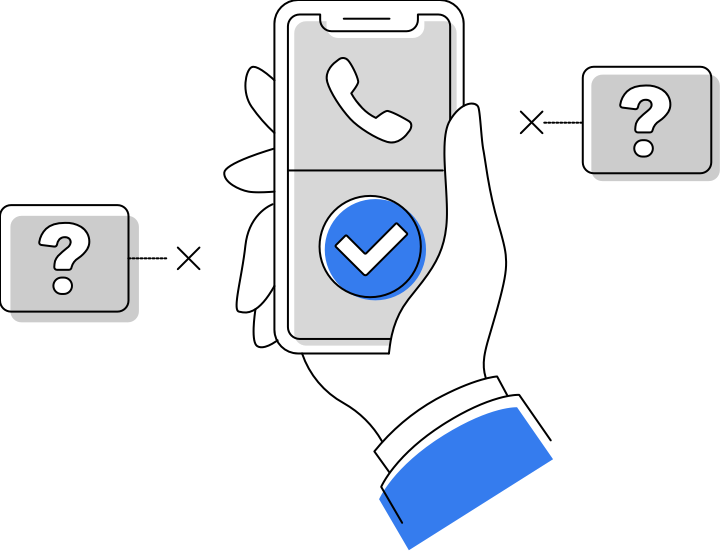 Start Blocking Robocalls with RoboKiller Now
Eliminate 99% of spam calls and texts with RoboKiller. Get started with your 7-day, risk-free trial now.
You can pick up the phone with RoboKiller, the spam call-blocking app that fights for your digital privacy. With predictive call-blocking technology, spammers are automatically blocked from reaching you and interrupting your day.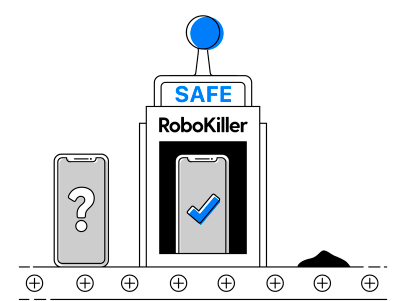 Download the app now and say goodbye to spammers